Disney® Character Meals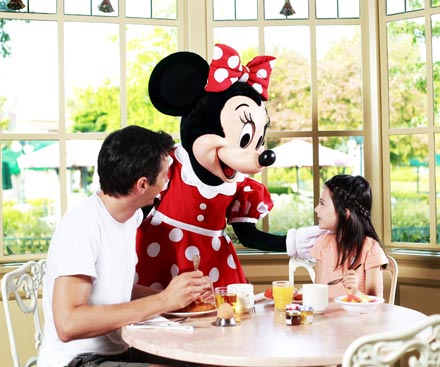 Enjoy time with some of your favourite characters as you fuel up for a busy day in the Parks!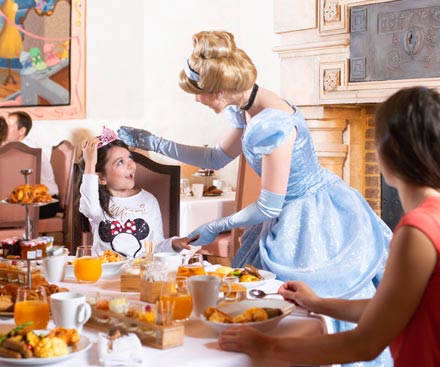 Get up close and personal with your favourite characters over a light lunch or evening meal.
© 2022 Disney. Images shown may not represent actual operational or public health guidelines in force at the time of your holiday.