Disney Seasonal Events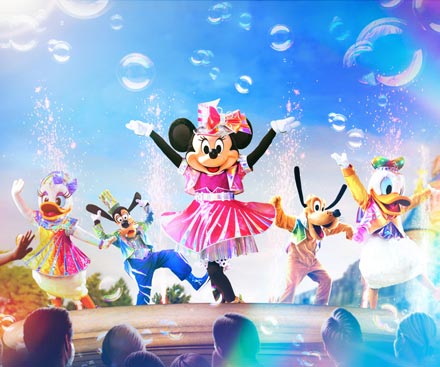 You're invited to be part of the once-in-a-lifetime celebration at Disneyland® Paris, beginning 6th March 2022.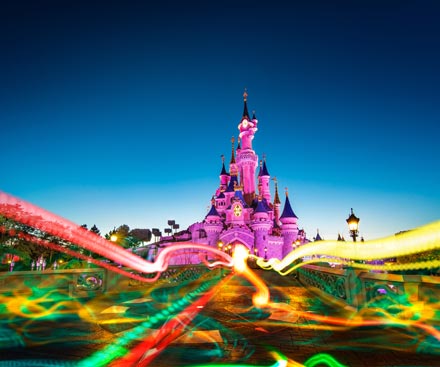 A magical celebration of diversity. Experience the magic of Disneyland® Paris Pride on 11th June 2022!
© 2022 Disney. Images shown may not represent actual operational or public health guidelines in force at the time of your holiday.